Poradnia is a psychological practice of Dr Jack Cieplinski, an experienced psychologist specialised in working with international community in the Netherlands. For many years, Jack had worked for the National Health Service in UK, providing treatment for people affected by anxiety, depression, trauma and stress.
Philosophy
Quality statute
Privacy policy
Admin. details
Terms of use
Philosophy
At the heart of Poradnia's philosophy lie three fundamental principles informing its approach to therapeutic work: 
Empowerment – building strong sense of ownership through concrete, tangible actions
Responsibility – shifting attention from (self)blame, and promoting the importance of own deeds
Participation – actively engaging in the process of change with the support of  client's family, friends and extended social network. 
Quality statute
Privacy policy
Admin. details
Terms of use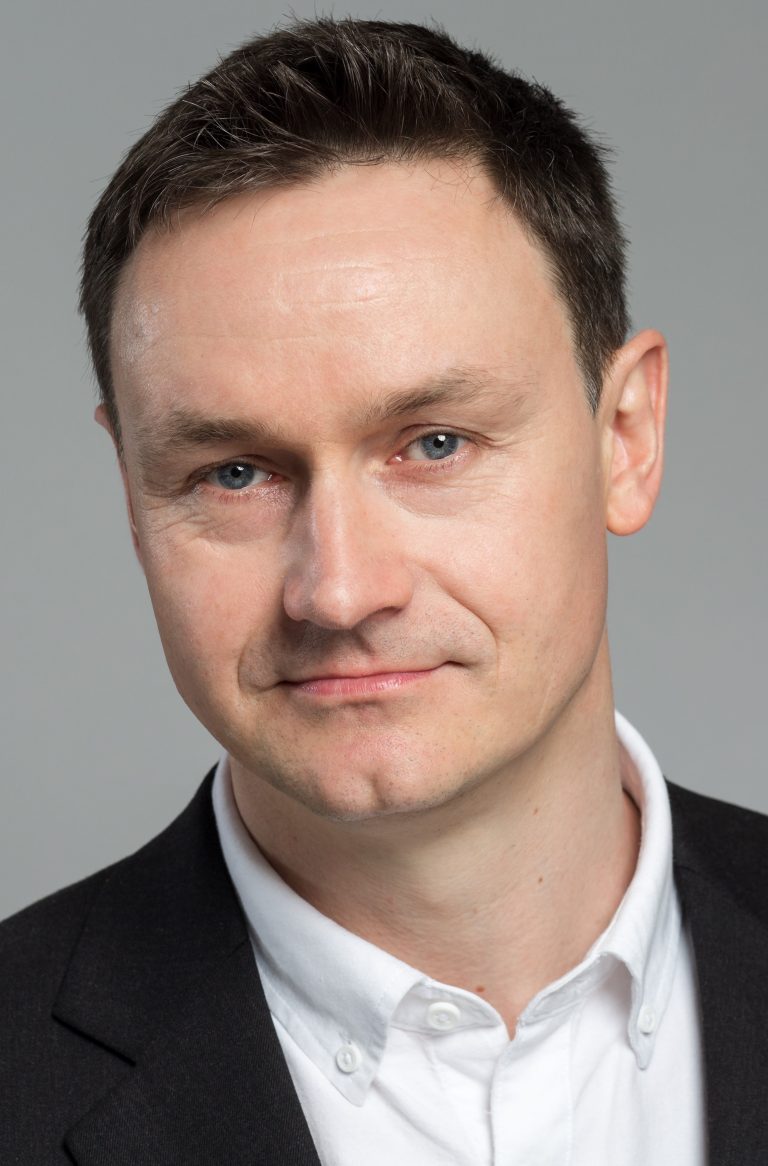 empowerment. responsibility. participation.
© 2014-2023 Poradnia NL Psychological Practice
All rights reserved