Poradnia is a psychological practice of Dr Jack Cieplinski, an experienced psychologist specialised in working with international community in the Netherlands. For many years, Jack had worked for the National Health Service in UK, providing treatment for people affected by anxiety, depression, trauma and stress.
Philosophy
At the heart of Poradnia's philosophy lie three fundamental principles informing its approach to therapeutic work: 
Empowerment – building strong sense of ownership through concrete, tangible actions
Responsibility – shifting attention from (self)blame, and promoting the importance of own deeds
Participation – actively engaging in the process of change with the support of  client's family, friends and extended social network. 
Quality statute
From the beginning of 2017, all independent psychological practices in the Netherlands are legally obliged to comply with so-called quality statute (Kwaliteitstatuut) – a number of requirements that ensure appropriate quality of psychological care. Poradnia Psychological Practice complies with these requirements and published its own quality status – you can find it under the following link.
Privacy policy
Poradnia NL Psychological Practice attaches great importance to careful and lawful handling of your data.
For this reason, we laid out  the following policy:
General rules
All therapy, consulting and diagnostic services provided by Poradnia NL, whether delivered individually or in a group setting, are completely confidential within the boundaries of the Law of the Kingdom of the Netherlands and the European Union. Poradnia will never share your personal information to third parties  – unless such action is required by law – without your clear and explicit consent. Personal information such as name, e-mail, postal address and phone number are protected and will only be used to communicate with you during and after the time you use Poradnia services. Poradnia does not monitor individual phone calls. All the clinical information gathered during the therapeutic process will be stored safely and according to privacy protection regulations of the Kingdom of the Netherlands and the European Union General Data Protection Regulation (GDPR).
Your file
By law, psychologists in the Netherlands are obliged to create and maintain a file containing information about their clients. This file contains data necessary to provide good care and / or to carry out a careful investigation, if such need arises.
The law obliges us to keep the files for fifteen years.
Your rights
As a client od Poradnia NL, you are entitled to inspect or receive a copy of the information included in your file. If you find factual inaccuracies in the file, you can ask us to correct or supplement this information. If you do not agree with the information included in the file, you can request us to add your own statement / opinion to the file. You also have the right to request us to remove (parts of) your file. As a rule, we conform to your requests, however if we believe that the interests of others, for example your children, are negatively affected by it, we can (partially) reject your request.
Confidentiality
As all psychologists in the Netherlands, Poradnia NL has a duty of confidentiality. This means that we only speak to others about you or your child with your explicit consent. Only in special cases the law give us the right to provide information without your consent. In such cases, as a rule we will first contact you to discuss this information with you.
Online communication 
All communication exchanged between you and Poradnia NL by electronic means (including e-mail, WhatsApp messaging and contact forms on Poradnia NL's website) is encrypted and protected by SSL protocol.
More information
For more information about exercising your rights, call
+31 684 619 600 or email info@poradnia.nl.
Admin. details
Bank account: 


IBAN: NL63 INGB 0006 5067 13 

BIC: INGBNL2A

Chamber of Commerce (KvK) number: 

605 690 85

BTW (VAT) number: 

NL 253 839 208 B01

BIG-registration number:

 49917992725

NVGzP membership number: 

4083

AGB-codes:

 practice: 94060735; 

practitioner: 94017291
Terms of use
General Terms and Conditions
Poradnia NL Psychological Practice (Poradnia in short) is regulated by law of the Kingdom of the Netherlands, and adheres to the Code of Ethics for Psychologists drawn up by the Dutch Association of Psychologists. General terms and conditions of services provided by Poradnia, cancelling and rescheduling appointments policy, privacy policy, payment conditions and complaint procedure are explained below.
All the information published on Poradnia website is provided in good faith and to the best of our knowledge at the time of publication. However no responsibility can be accepted by Poradnia for any omissions or unintentionally incorrect information published on the site. The site has an informational purpose, therefore no binding and/or contractual rights can be derived from its content, in part and as a whole.
Cancelling and rescheduling appointments
Appointments must be cancelled minimum 24 hours before the agreed appointment date. Otherwise a fee of € 70 will be charged as per attended session (see this page)
Cookies
Poradnia uses cookies on its website for statistical purposes to help improve the information made available and the user experience through determining details such as reading figures, which pages were visited, which guides were downloaded etc. A cookie does not collect personal data such as your name, address or if the computer is used by one or more persons. It also cannot spread computer viruses or other harmful programs.
Complaints and disputes
If you feel that your rights as the client of Poradnia have been affected and you exhausted other ways of resolving the issue (e.g. talking to the person concerned, trying to find a solution together with your therapist or coach), you have the right to complain to the Dutch Association for Healthcare Psychology (NVGzP). For more information about the formal complaint procedure and scope of acceptable complaints please refer to this document (in Dutch).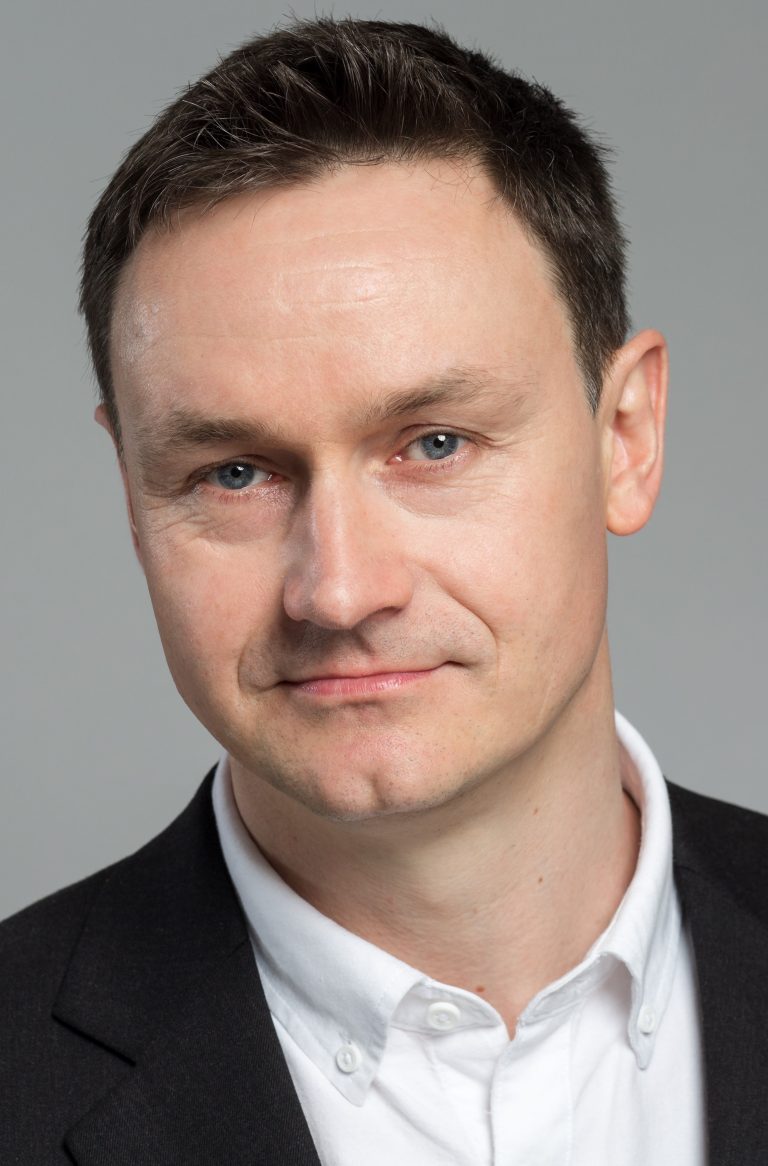 empowerment. responsibility. participation.
© 2014-2021 Poradnia NL Psychological Practice
All rights reserved