In addition to individual therapy, Poradnia provides courses designed for small to medium-sized groups. They are meant to help people manage their day-to-day life better: be able to control stress levels, increase motivation, prevent professional burnout and improve productivity at work. There are two courses currently available:
Introduction to Mindfulness
Introduction to Mindfulness is a 8-week mindfulness course designed for those who would like to get familiar with benefits of mindfulness and start (or consolidate) their regular mindfulness practice. The course requires regular attendance so it is important to check one's availability before commiting to the programme. 
The course is based on Professor Mark Williams' original programme developed at Oxford Mindfulness Centre in United Kingdom. 
More information about specific dates will appear soon. 
Coping with stress
Cope Better with Stress – 5-session weekly course based on the Steps for Stress programme rolled out and proven effective across Scotland. 
The programme consists of 5 modules: Recognising Stress, Getting Ready, Coping Better, Dealing with the Past, Take Action Now. Each week participants are encouraged to apply the newly learnt skills in their professional environment and in private life. 
More information about specific dates will appear soon.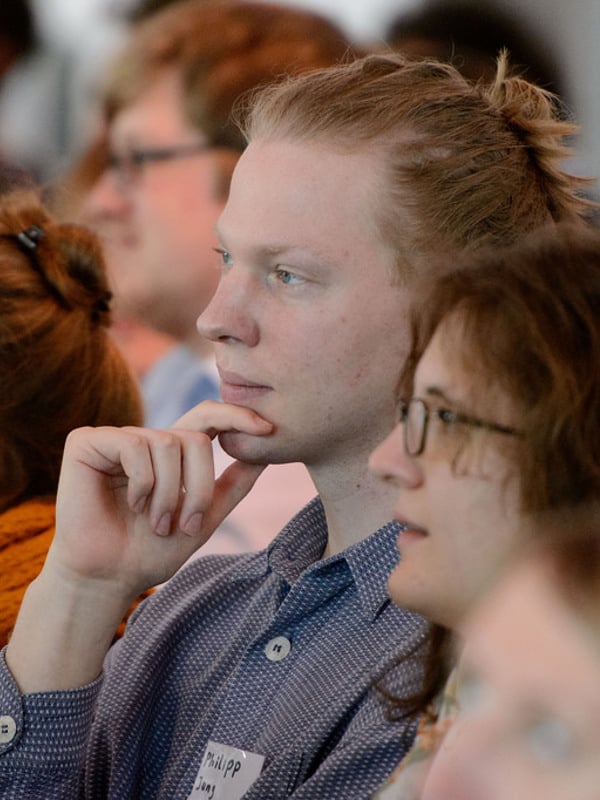 empowerment. responsibility. participation.
© 2014-2021 Poradnia NL Psychological Practice
All rights reserved