When you feel depressed, lonely or anxious, starting psychotherapy may be a good, albeit difficult decision to make. Poradnia offers you safe space to talk in confidence – even if you feel uneasy, sad or angry about things that bother you. During the therapy, together with therapist you will explore what factors contribute to your difficulties, and you will learn how to overcome them, one step at a time. Different problems require different approach, therefore your therapist will try to match the kind of therapy to your needs.
At Poradnia, following approaches are often used:
CBT (Cognitive Behavioural Therapy)
Cognitive behavioral therapy (CBT) treats anxiety and depression by changing the thoughts and behaviours that are contributing to the distressing emotions. CBT consists of about 5 to 12 sessions in which client and therapist work together to identify problem thoughts and behaviours. The client learns effective tools and techniques to alter the way they think, feel, and behave in a given situation, and thus reduce psychological distress they have experienced.
Mindfulness
EMDR Therapy
Schema Therapy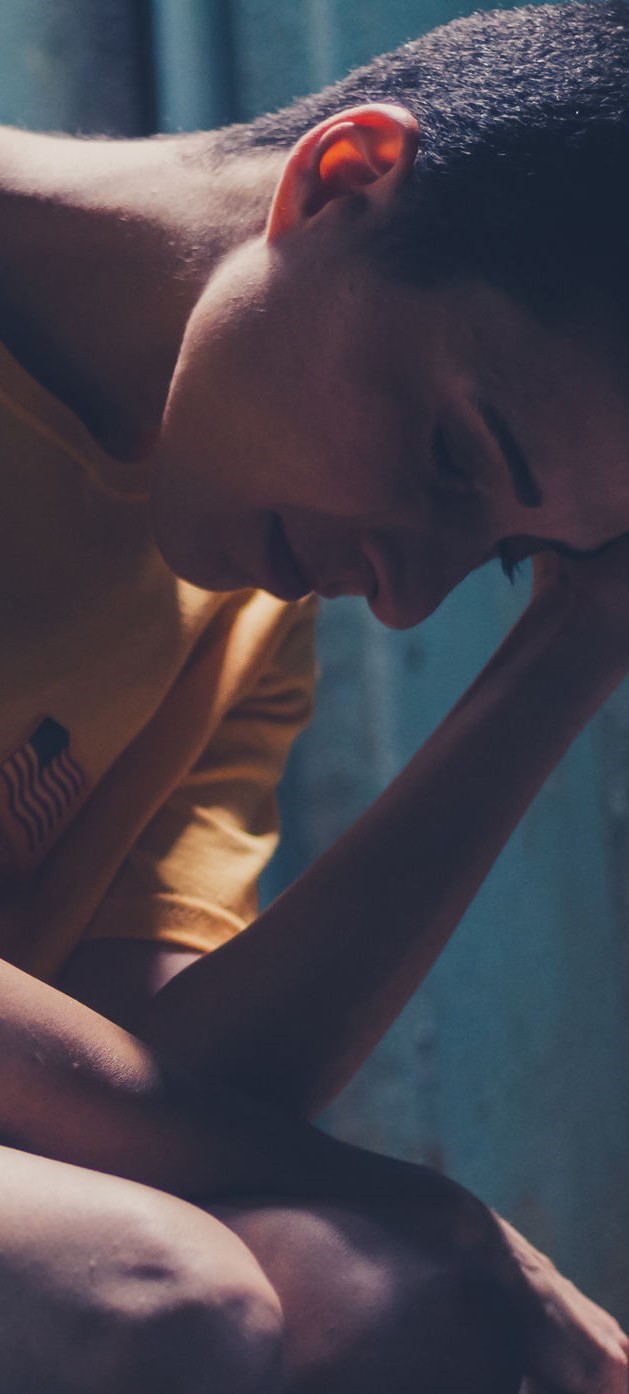 empowerment. responsibility. participation.
© 2014-2021 Poradnia NL Psychological Practice
All rights reserved