Poradnia has established collaboration with an experienced child psychologist, Mr Patric Esters, MSc. Patric has been working for several years as a child and adult psychologist in a renowned international clinic for expatriates. He has a vast background in psychology and psychotherapy and first-hand expat experience, being born in Germany and raised in Spain. 

Mr Esters offers psychological consultations and therapy for children of expatriates living in The Hague area. Liked and trusted by both  children and parents, he provides diagnostics and treatments in English, Spanish, and German.

For more information, contact Poradnia or Patric directly by clicking the "Contact" button on the right.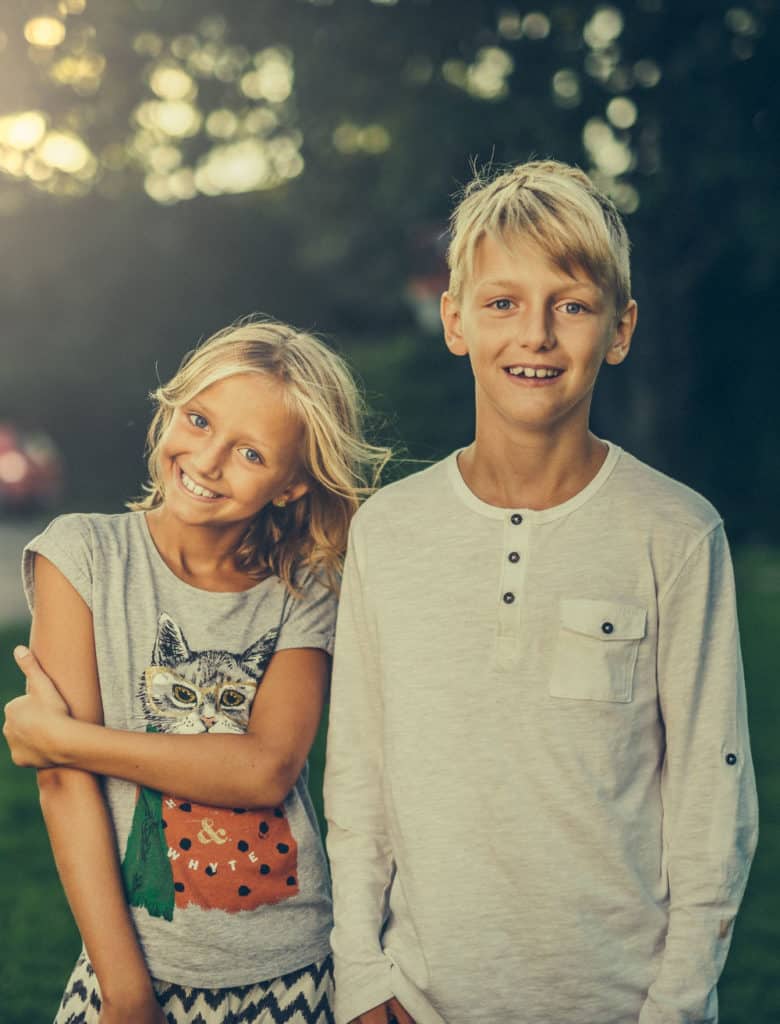 empowerment. responsibility. participation.
© 2014-2021 Poradnia NL Psychological Practice
All rights reserved