The cost of treatment at Poradnia depends on several factors: personal situation of the client, insurance policy coverage, psychological diagnosis, and severity of the problem in question. Below is a list of common scenarios for funding therapy at Poradnia:
Reimbursed therapy
Tariffs
Contracts in 2024
Private consultations
Zorgprestatiemodel
Non-attendance fee
Payment conditions
Reimbursed therapy
For therapy reimbursed within Dutch healthcare system, there are four treatment packages (trajectories) available at Poradnia:
Short: max. 300 minutes (3 to 5 sessions*)
Medium: max. 500 minutes (6 to 8 sessions)
Intensive: 750 minutes and more

InsureToStudy

(

MasterPlan+

policy)

:


max. 800 minutes or ~12 sessions

Chronic: max. 750 minutes (max. 12 sessions)
Incomplete**: max. 120 minutes (1 to 2 sessions)
For detailed costs, see "Tariffs" tab on the left.
* Standard session consists of around 60 minutes of direct therapeutic or diagnostic contact. The first session (intake/preliminary assessment) takes around 90 minutes of diagnostic interview.
** Incomplete trajectory happens when after the intake session the treatment is deemed unnecessary (e.g. if no psychological disorder is diagnosed) or inappropriate (e.g. if Basis GGZ treatment is insufficient to treat patient's problems).
Dutch health insurance (OHRA, CZ, Achmea, PNO, etc.)
Clients who wish to be reimbursed for their treatment need the referral letter from their General Practitioner, with the information provided in this referral form (mandatory information is marked with asterisk*). It is responsibility of a client to check the extent of his/her insurance policy with their insurer. For information purposes, you can download this useful document, showing rates of reimbursement of most Dutch health insurance companies.
Poradnia has entered a contract with the following health insurance companies: DSW, StadHolland and inTwente. Holders of insurance policies from these companies will be reimbursed in full (except costs of own risk/eigen risico). Holders of so-called "restitutiepolis" will also be reimbursed for 100% of costs, and all other insurances are refundable according to individually chosen insurance policy.

International insurance (Cigna, Bupa, Allianz, etc.)
Treatments provided by Poradnia are usually accepted by most other international insurers, however it is important to check the coverage of the policy first.

Dutch foreign student insurance (InsureToStudy, OOM, Aon, Sucsez)
InsureToStudy (MasterPlan+ policy) insurance holders are reimbursed mostly up to €1.520 per year. For more information, contact your insurer directly.
OOM insurance holders are reimbursed mostly up to €1.400 per year. If you are not sure about your insurance policy coverage, contact OOM directly.

Aon Student Insurance holders are reimbursed up to 9 therapeutic sessions, which correspond with Medium package offered by Poradnia. For more information, check the conditions your insurance policy or contact Aon directly.
German krankenkassen
Reimbursement offered by krankenkassen depends on individual insurance policy, and usually covers psychological treatment outside of Germany. Clients receive the bill directly at the end of the treatment and declare it with their insurance provider.
Tariffs
Contracts in 2024
Private consultations
Zorgprestatiemodel
Non-attendance fee
Payment conditions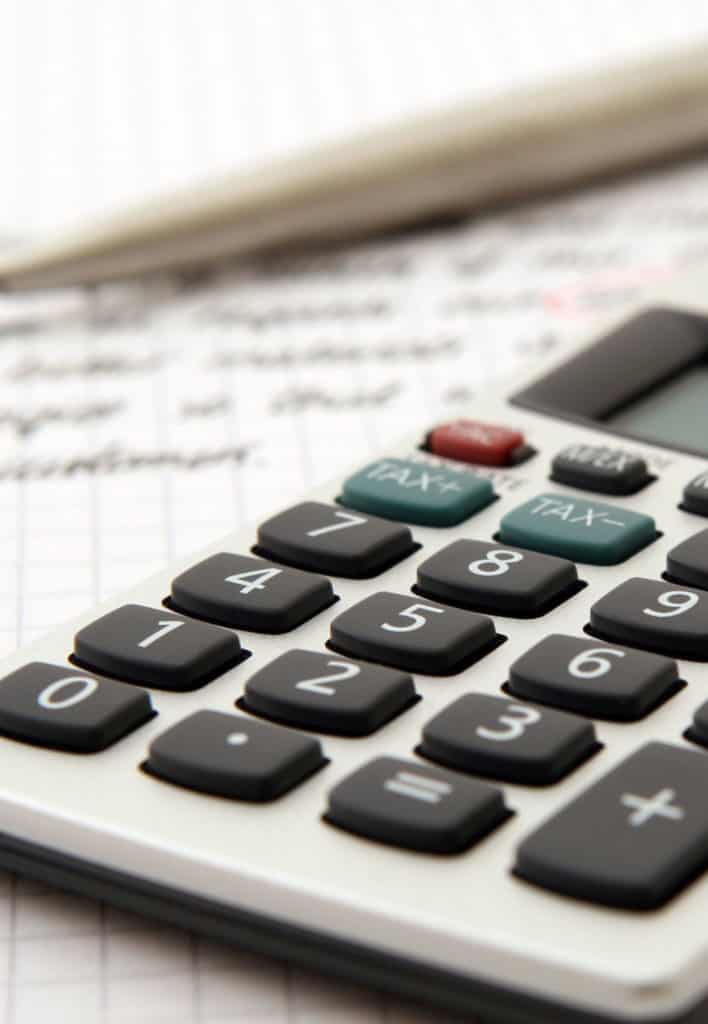 empowerment. responsibility. participation.
© 2014-2023 Poradnia NL Psychological Practice. All rights reserved