At Poradnia, we pay particular attention to the quality of education and qualifications of our collaborators. Below is the list of professional credentials of Jack Cieplinski, practising psychologist and the owner of the practice.
Doctorate
Under the supervision of Prof. Robert D. Hinshelwood,  Jack Cieplinski completed 4-year doctoral research programme at the University of Essex (UK). His research was focused on a person's subjective perception of responsibility in the clinical setting: its developmental origins, various aspects of it, and its intra- and interpersonal implications.  
Master's degree
Extended education
BIG registration
LVVP membership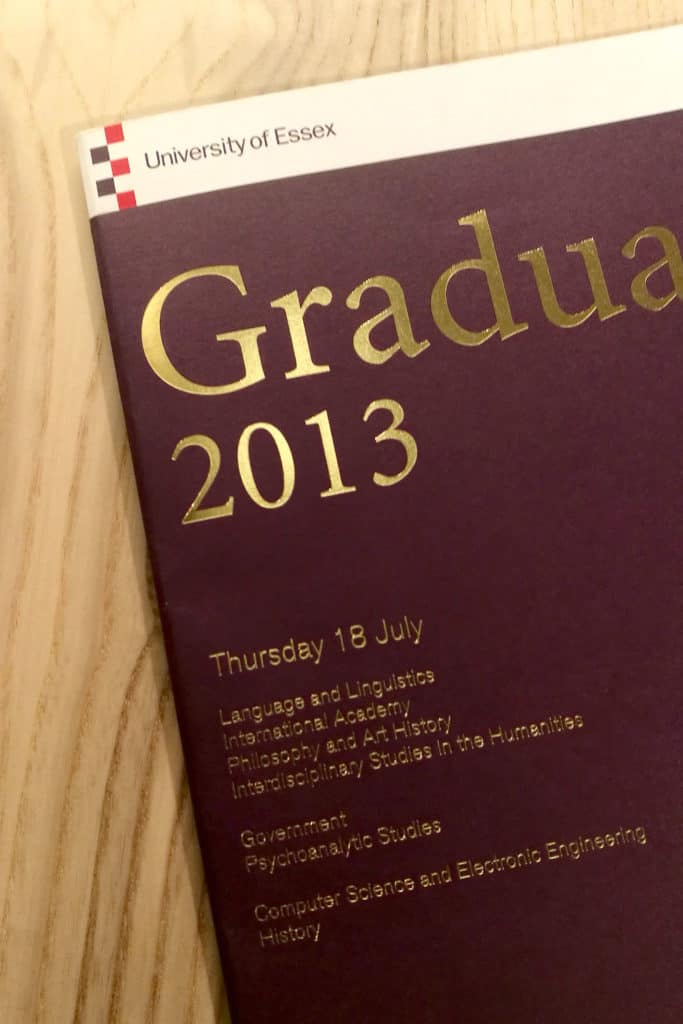 empowerment. responsibility. participation.
© 2014-2023 Poradnia NL Psychological Practice. All rights reserved