At Poradnia, we pay particular attention to the quality of education and qualifications of our collaborators. Below is the list of professional credentials of Jack Cieplinski, practising psychologist and the owner of the practice.
Doctorate
Under the supervision of Prof. Robert D. Hinshelwood,  Jack Cieplinski completed 4-year doctoral research programme at the University of Essex (UK). His research was focused on a person's subjective perception of responsibility in the clinical setting: its developmental origins, various aspects of it, and its intra- and interpersonal implications.  
Master's degree
Dr Jack Cieplinski has completed five-year Master's degree in psychology at the University of Warsaw,  with specialisation in Supporting Personal Development.
During his studies, he completed clinical internship in the  Laboratory of Psychoeducation psychotherapy centre.
Extended education
At Anglia Ruskin University (UK), Jack has completed one-year postgraduate course in cognitive-behavioural therapies within British mental healthcare setting.
At RINO Amsterdam, Jack has also completed postgraduate courses in psychological diagnosis of personality and neurological disorders. 
In 2016 he completed an accredited EMDR training for trauma-related psychological disorders.
BIG registration
In the Netherlands, qualified psychologists who completed at least two-years postgraduate education in one of the government-approved specialisms (healthcare psychology, psychotherapy, clinical psychology, neuropsychology), are registered in the so-called BIG-register. 
Since 2016, dr Jack Cieplinski is enlisted in the BIG-register as Healthcare Psychologist (GZ-Psycholoog) under the number 49917992725. Click here to see the entry in the register.
NVGzP membership
Jack Cieplinski also is a member of the Dutch Association for Healthcare Psychology (NVGzP), an umbrella organisation for BIG-registered psychologists. 
Members of NVGzP adhere to strict professional conduct requirements and – if such need arises – are subject to disagreement and complaints resolution policies.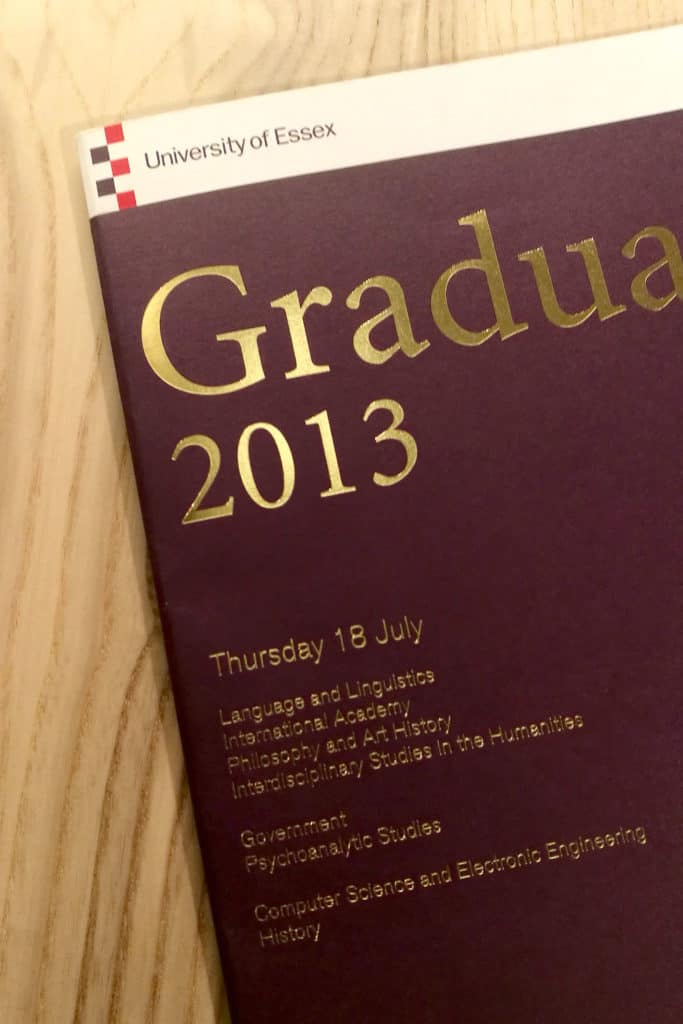 empowerment. responsibility. participation.
© 2014-2021 Poradnia NL Psychological Practice
All rights reserved